CouponSuck is supported by readers. By visiting our recommended sites, you support our maintenance and upkeep.
If you're looking for other sites like Bespoke Post, we got you covered. Scroll down for our favorite list of men's fashion subscription boxes (and other similar boxes for men). Or jump straight to our favorite, SprezzaBox (code TOPDOWN gets you 10% off).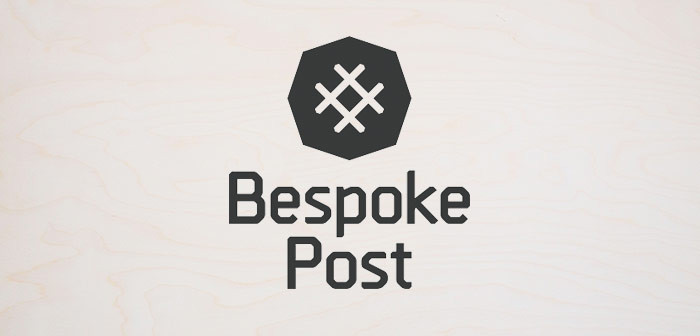 ---
Sites Like BeSpoke Post
We've found these two subscription boxes to be pretty similar to BeSpoke Post. They both have lower price points (and thus slightly less expensive products inside), but the overall gist is the same.
A monthly box containing cool, stylish men's fashion and grooming items. Cost: $28/month.
Use the code TOPDOWN for 10% off your first month. Click here to sign up.

The Gentleman's Box is very similar to Sprezza. Find things like cool socks, bow ties, and beard products. Get $5 off your first month's box when you click here.
---
Other Men's Boxes
This is not a fashion box—it's a meat box. You can choose between beef, chicken and/or pork. All of the meat is grass-fed, and shipped from the farm to your home. Visit PlaidCowSociety.com.
Monthly craft beers from the nation's best homebrewers. Visit NobleBrewer.com
Monthly cologne samples. So you can figure out your ideal scent. Visit ScentBird.com.
A funky nerd subscription box. Each box includes awesome geekery, video game products, and more. Visit LootCrate.com.
Crazy cool new socks every month. Visit SockFancy.com
Get a new pair of underwear each month. Choose your style (briefs, boxers, etc) and size. Each month you'll receive a stylish new pair in the mail. Visit UnderwearNation.com.
Curated meat each month. Can't go wrong with that. Visit CarnivoreClub.com
---
Share your Finds
If you know of another great men's subscription box that is like BeSpoke Post (or not like it), share it with us by dropping us an email or commenting below!