CouponSuck is supported by readers. By visiting our recommended sites, you support our maintenance and upkeep.
Resy is a great way to get dinner reservations at your favorite dinner locations.
---
Resy Promo Code? Get a Free reservation with Resy Dinner App!
We currently don't have any Resy promo code deals available. But we will update this page when we do!
---
Resy Review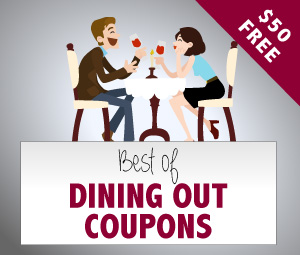 Americans love eating out, and it shows if you look at all of the new apps popping up focused on just that. Resy is another reservation app to add to the long list of dinner apps CouponSuck has reviewed.
(If you want to see a full list of those apps, plus the free meals you can click the image on the right. Make sure to check out our favorite: Velocity, an app which not only allows you to make reservations, but also allows you to pay through the app.)
Resy promises the best tables at the best times, though it might cost you. The Resy app is great for people who are looking to eat at the fancy restaurants that are constantly booked. Resy will keep an eye on the tables and let you know the moment one opens. It also takes things a step further by not only showing you when your reservation is, but also exactly where it is in the restaurant. I did a mock reservation at the Chef's counter of Smoke.Oil.Salt. In case you haven't eaten at the counter, it is a really great date experience watching them prepare your meal. The app works with Google maps to tell you how long it will take to get to each of the restaurants listed, so you can see when you need to leave for your reservation. The app itself is very clean and simple. Listing the restaurants in your area based on distance.
The negative (or positive for wealthy people) is that for certain restaurants you have to pay for the reservation. You are looking between $6-10 per reservation. The positive side is when I checked online at the same restaurant at the same time, there were no tables available. So if you like to book last minute tables, this is the way. Currently Resy give credits instead of a Resy Promo Code, but I hope they will implement a Resy promo code system soon.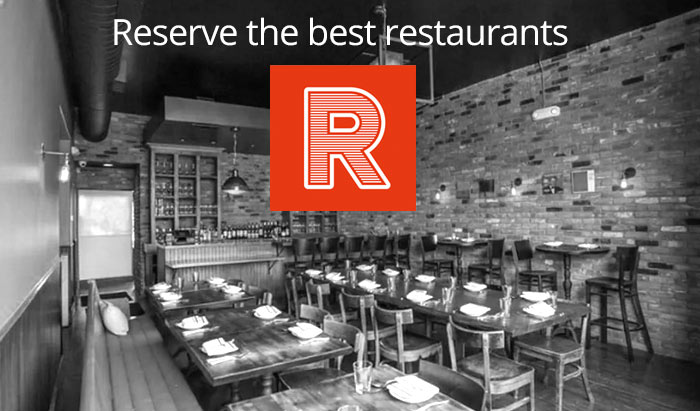 Resy Locations :
Los Angeles
San Francisco
Miami
Washington D.C.
New York City
Hamptons
The Resy App is free to download so give it a try:
Sadly there is no current Resy Promo Code, but that shouldn't stop you from trying the app. If you need that last minute reservation that you cant get anywhere else, Resy is perfect for you. If you are looking for a discount on your upcoming dinner, why not try out Reserve! With the Reserve Promo Code you can make a reservation and get $20 off your meal!