Buy amazing Turmeric latte mixes. Plus, get 10% off your entire order with the Golden Root Discount Code: WONDER10.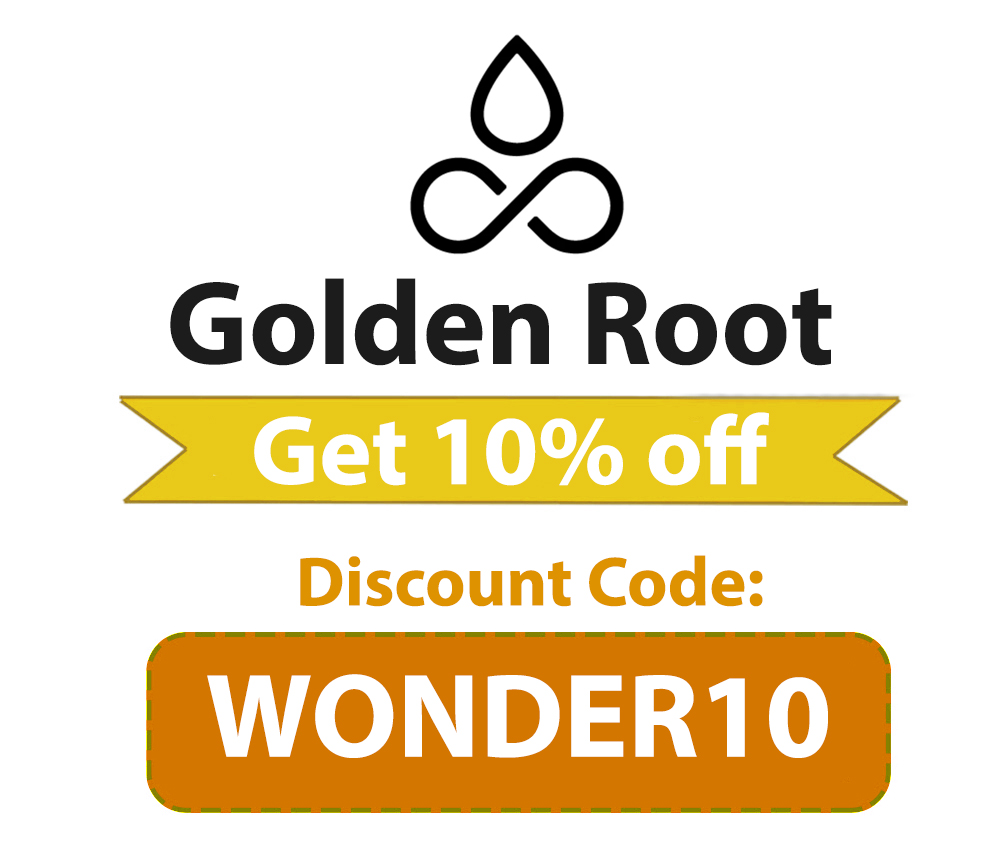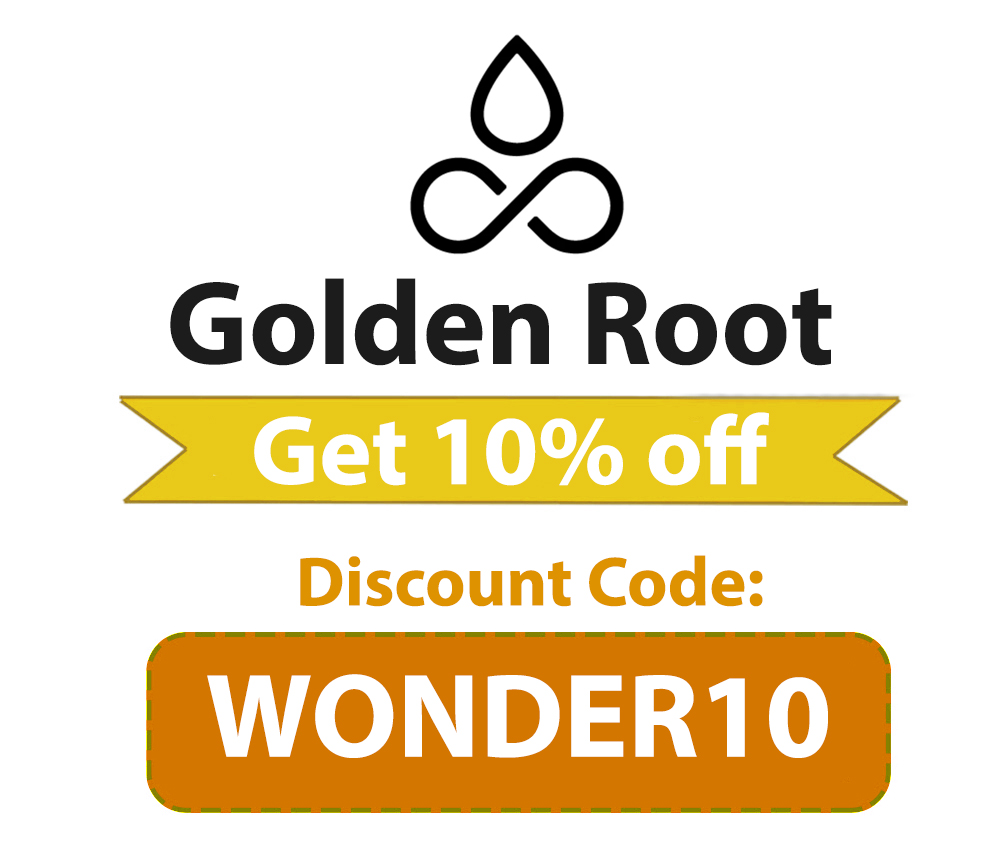 Using the Golden Root Promo Code
Using the Golden Root promo code is easy. Simply add all your desired products to your cart and head on over to the checkout page. You'll see a code on the side labelled Discount Code. Enter the code WONDER10 and hit the Enter button and you'll see 10% melt off your total.
About Golden Root
Golden Root has a gorgeous shop of various turmeric latte mixes that make it easy to have a healthful tea in your own home. Turmeric is a perennial rhizomatous plant that is known to be a powerful anti-inflammatory and adaptogen. The team at Golden Root paired organic turmeric powder with other health promoting ingredients like ginger, black pepper, coconut milk powder, and cayenne pepper. Adding freshly ground black pepper to the recipe lets the active compound in turmeric, called curcumin, to truly shine. The black pepper helps activate the benefits of turmeric, allowing it to be 2000% more bioavailable to the body.
Give it a try! And don't forget to use the Golden Root Discount Code: WONDER10
CouponSuck is supported by readers. By visiting our recommended sites, you support our maintenance and upkeep.