Use our Fetch Rewards Referral Codes for 2023! Promo Code is: U8VAH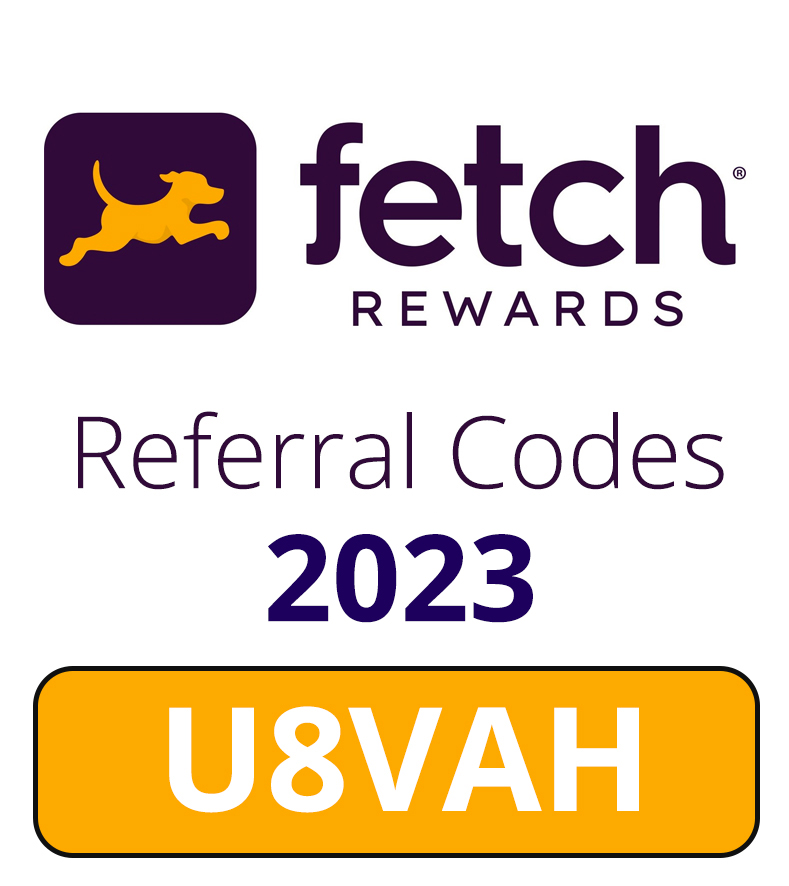 ---
Fetch Rewards Referral Code 2023
Our most verified code right now is: U8VAH. You should be able to enter the code during signup. Once you upload your first receipt you will see the 4000 points credit to your account.
Points are redeemed for gift cards, and in general 1000 points is equal to $1. So 4000 points is $4.00 in free gift card cash!
Then! Once you're signed up, you can find your own FetchRewards promo code by going to My Account, then clicking on Referral Code.
Note: This code has been verified as of 2023. 
---
What is the Fetch Rewards App?
Fetch Rewards is a receipt app you can sign up for that encourages you to scan copies of your shopping receipts by giving you rewards points. When you've collected enough rewards points, you can redeem them for all kinds of different gift cards—including Amazon and Visa gift cards!
For almost all gift cards, the exchange rate is 1000 points = $1. It's a little more for Visa gift cards, but not a ton. Seems like the Amazon gift cards are the best deal if you already have an Amazon Prime membership.