CouponSuck is supported by readers. By visiting our recommended sites, you support our maintenance and upkeep.
Waggo is a super stylish and fun online store just for little doggies. Plus, get 10% off with the Waggo discount code fairivy10 here.
---
Waggo Discount Code
Waggo is offering a really great discount on your order. Get a whopping 10% off your entire order when you use the Waggo Discount Code fairivy10. There doesn't seem to be an order limit—so even if you buy $200 of stuff, you can get 10% off it all ($20). Woo!

---
The Best Waggo Products
Waggo is absolutely adorable in a million ways. All of their toy products are stylish yet functional. Seeing your dog playing with one of their toys will throw you into a photo shoot frenzy. I can't even almost get over their succulent chew toy. It does seem like most of the products on their site, including toys, are really only meant for smaller dogs. I wouldn't necessarily give them to a really large dog, as I'm not sure they'd stand up to the stress test. This is also true of their beds and leashes I believe.
I also really adore their snuggler beds, which are made from really fun prints, and give your doggo a nice pillow surrounding the entire edge so they can get super cozy and warm.
Their dog bowls are probably the most stylish part of the entire website—I'd happily be seen eating out of any of them. They look like something you'd find in a fancy hipster coffee shop, filled with organic yogurt.
If you want your little dog to be stylish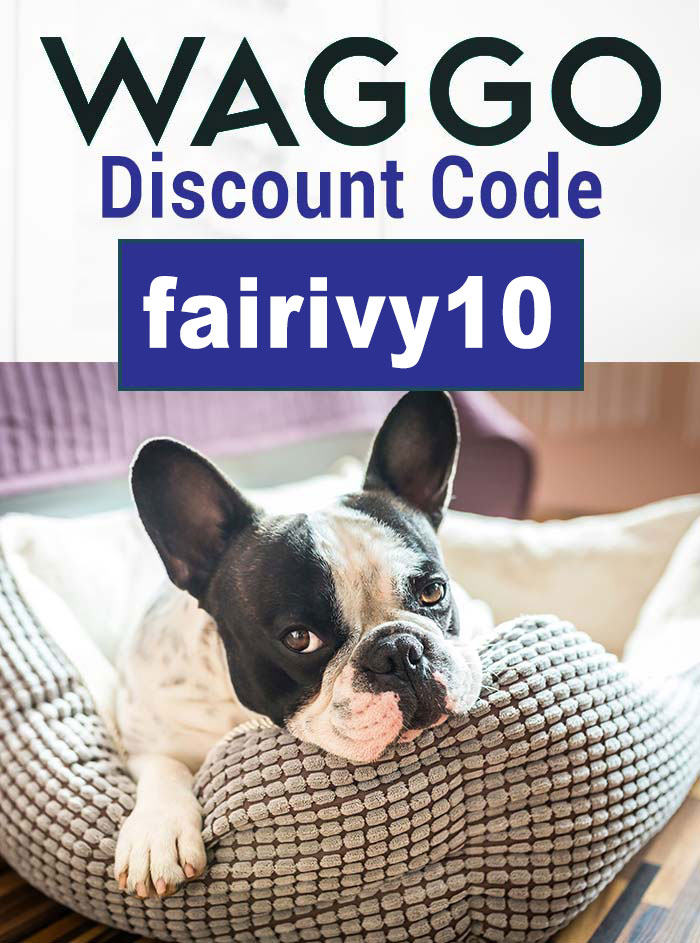 ---
Our Other Favorite Dog Products
We have a couple doggies in our home that love to review dog products. This varies from doggie beds, to dry food, to walkers, and fun dog subscriptions. We've included some of our favorites in a dog roundup post over on TopDownReviews.com.
Or if you're looking for a discount on a dog walker, check out our post on WagWalking. It includes a $25 off coupon!