Get $15 off your registration when you sign up with the ZogSports promo code (well referral link actually) below:
Get $15 off your ZogSports registration
Get $15 off your ZogSports registration
---
ZogSports Promo Code Details
ZogSports is all about old friends and new friends. So for their referral program, they're hoping you'll bring some of your old friends into the loop to meet up and make some new friends over a friendly game.
Sign up with this ZogSports referral link here, and you'll get $15 off your registration. Plus, once you're signed up—you can earn up to $45 in ZogSports credit for every new person you refer who signs up.
Win win!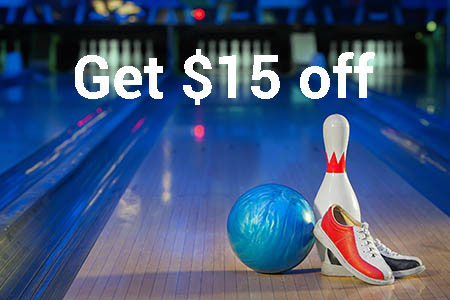 ---
What is ZogSports?
A popular sports community made up of over 100,000 players. It's located in 6 cities (including Los Angeles), and offers a huge variety of social sports. My favorite is their bowling league!
You can sign up either as a solo player and get put onto a team, or you can sign up your own team and bring along your friends or coworkers.