CouponSuck is supported by readers. By visiting our recommended sites, you support our maintenance and upkeep.
NOTE: This works for MANY cities in California.
Are you in Los Angeles or the surrounding areas and looking for some medical marijuana? I've compiled a list of all the weed delivery services available in Los Angeles. ALL of them have amazing coupons for first-time orders, up to 30% off each.
---
Get Over $200 FREE Towards Pot Delivery:
Use the locator below to find out the coupons and companies available in YOUR zip code:

If you can't view the zip code box above, click here or scroll down for a list of services.
---
Overview of Weed Delivery Los Angeles Services
Below is a list of ALL the weed delivery services I know of that deliver in Los Angeles. Even if they don't deliver to your specific zip code: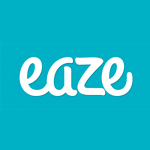 Eaze
Eaze is the #1 weed delivery service in California, providing bud, edibles, and more…in under an hour.
30% off COUPON: Click here and use code 'HAPPY100'.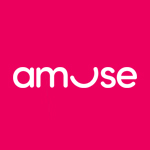 Amuse
Delivers to the most locations in Los Angeles. Friendly delivery guys and great products in under an hour.
20% off COUPON: Click here to use code 'HAPPY100'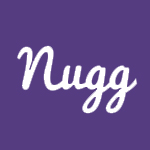 Nugg
Nugg has the best website experience, making it easy to get weed delivery to your doorstep.
$20 COUPON: Click here to use the code 'JOY20'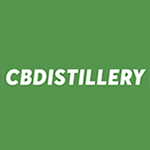 CBDistillery
The CBDistillery ships CBD products across the ENTIRE USA.
10% off COUPON: Click here and use HAPPY5 to get 10% off 
---
A Weed Delivery Infographic, for your Pinning pleasure: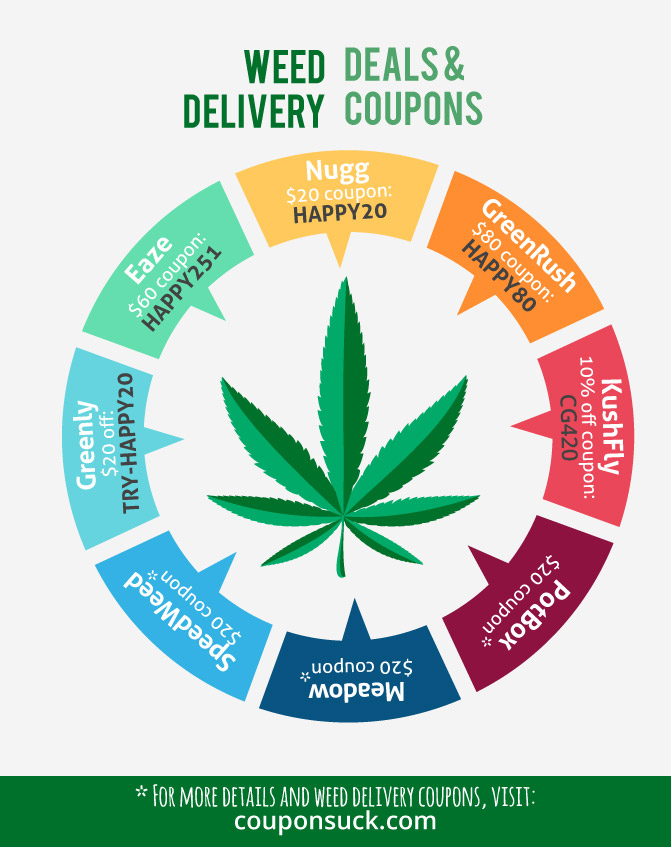 ---
My Medical Marijuana Delivery Reviews:
There's no reason not to try all the weed delivery Los Angeles services. I mean, why wouldn't you? Considering they all have those awesome weed coupon deals for at least $20 off each time. PLUS, you don't have to leave you house. Heck yes.
Overall they are somewhat similar. You go to their website, choose medical marijuana products you like, and complete checkout. Someone arrives at your house within an hour or two with your stuff. It's not as instant an arrival as Uber, but then again not as many people decide to buy weed online at any given moment.
That said, there are some that stand out more than others.
Los Angeles Marijuana Dispensary Places
Eaze has a discount code HAPPY100 to get 30% off your first order. Click here to activate it. It's three times better than most other discount for weed delivery Los Angeles out there. They have a huge number of dispensaries, and their delivery guys are cheerful and friendly.
Amuse gets you 20% off with the code HAPPY100.
Nugg has a $20 off coupon with code HAPPY20
Honestly—none of them are too different from one another. They all do a fabulous job of moving medical marijuana from dispensary to patient. Plus, most weed delivery Los Angeles places allow you to get a doctor's recommendation and medical marijuana license on their site for $40 or less. It takes about 20 minutes max, and then you can move forward and buy weed online, woohoo!
---
Marijuana Delivery Los Angeles Summary:
Try any of them, they all rock! Don't forget to use our locator below to find out the coupons and companies available in your zip code (click image):

If you can't view the zip code box above, use the list above for all the weed places available.