Pei is an awesome app that allows you to earn cashback in the form of Bitcoin from many of your everyday purchases.
---
Pei App Referral Code
Use the Pei App Referral code zdsq55 during signup for $2.50 in free Bitcoin bonus cashback.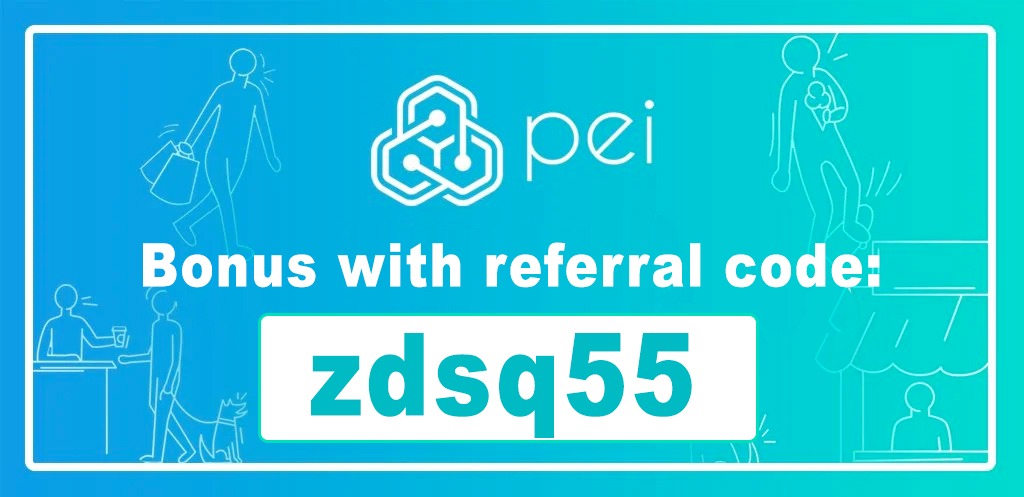 ---
About the Pei App
Simply download and sign up for the Pei app. Then, link your credit and debit cards. Earn automatic cashback on everyday purchases when you visit thousands of locations nationwide. Turn your debit and credit cards into retailer rewards cards without membership fees, new card, or
interest! You can even unlock 1% cashback on purchases made anywhere!
Again, use the Pei App Referral Code zdsq55 for $2.50 free!