CouponSuck is supported by readers. By visiting our recommended sites, you support our maintenance and upkeep.
The Luup lift and sift cat litter box is making owning cats much easier. Get up to a 50% discount on shipping with the discount below:
Get up to 50% off shipping on your Luup order
Get up to 50% off shipping on your Luup order
---
About the Luup Lift and Sift Cat Litter Box
There are a few revolutionary cat litter boxes on the market right now. There are robotic ones, but they are pricey.
We have been looking for a non-robotic lift and sift cat little box that is at a good price point, and does what it claims (overall). Enter: the Luup cat litter box.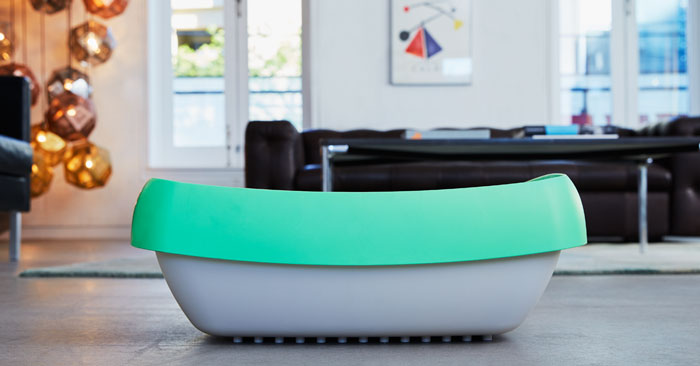 It's a pretty clever, yet simple, system. There are three layers to the litter box, and each one is a sifter. If that confuses your brain, you're not alone. I couldn't understand how it could work without a single solid layer at the bottom. Otherwise wouldn't all the pebbles spill out onto the floor?
What the designers at Luup did was off-set the sifter holes. So that if at least two sifters are sitting on top of each other, then the sifting holes are sealed off. Which allows you to remove the single top sifter, empty it, and put it at the bottom. Over and over again.
The cost is $49.95. Buy it here.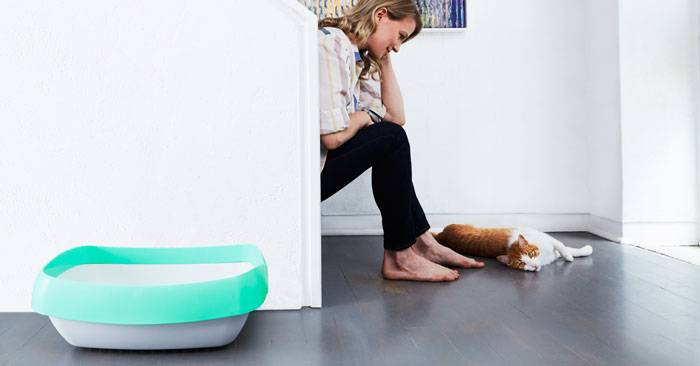 ---
Luuup Litter Box Discount Code
There is only a Luuup Litter Box discount code for bulk shipping. Click here to view the rates. They are listed in the pinkish box on the left—you get the biggest discount when you ship 4 of these Luup litter boxes. So see if any cat-owning friends are on board and buy it together!
Click here to purchase at a shipping discount.
---
Alternatives to the Luup Litter Box with Sifter
We do think the Luup litter box with sifter has the sleekest, nicest design. However, there have been some complaints about it that can cause some to wonder about spending $50 on it. Sometimes cat urine cakes the kitty litter up the side, which is not so awesome. It depends on your cat's behavior, really.
So! That being said, there are other products on the market that you might want to consider, at cheaper price points.
Here are some of them:
$15 on Amazon here
This one only has one sifter, with two solid boxes underneath. So you'll need to clean them up more often. But it's a lot cheaper, so there's that.
$14 on Amazon here
This one is made by the same people as the above one, but has a nice top to help keep things even cleaner and more odor-free
$35 on Amazon here
This one is probably the sleekest of the Luuup alternatives. It still doesn't have three sifting trays like Luup, but it does have a sifter.