CouponSuck is supported by readers. By visiting our recommended sites, you support our maintenance and upkeep.
The BevRage app lets you earn cash back on all your booze purchases. Use the BevRage referral code HAPPY25 to get started on Bevrage app bonuses. Earn $2 per new referral. 
Clcik here to download the BevRage app.
---
BevRage Referral Code
Use the BevRage referral code HAPPY25 to get started with BevRage bonuses ($2 per referral)! You can also click here.
Once you're signed up, start uploading your alcohol receipts, and share with your own friends to earn even more!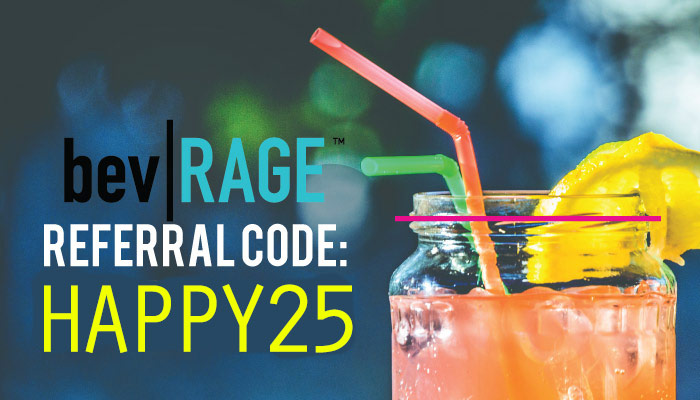 ---
BevRage App Review
So basically, the BevRage app is one of those photo receipt cash-back apps. But it's focussed on booze. That includes beer, wine, and liquor. And it's not only from stores—you can also earn cash back when you buy drinks at a bar or restaurant.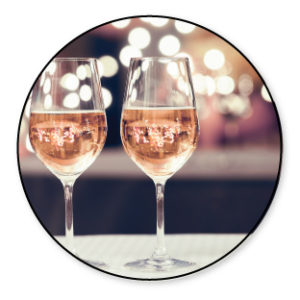 The catch is—you can only get cash back on drinks that are listed in the app. Luckily, there are a ton of offers on there, so it shouldn't be too hard. Just looking right now I can see awesome offers of up to $3 for gin, rum, wine, beer, vodka, and more. Looks like you can get basically anything you want.
After you buy your drink (or drinks), keep the receipt. When you have a chance, take a quick snap of the photo in the BevRAGE app. The app will then work with the alcohol company to get you a cashback perk.
Plus, you can earn extra cash back when you refer friends and they redeem their first offer. Each time you will earn $2!
---
Again, the BevRage App Referral Code
Don't miss out on the ability to earn an extra $2 every time you refer a new friend. Start by registering for the Bevrage App with the referral code HAPPY25. Then look for your own Bevrage App referral code and share online, via email, text, or with friends in person! Every person who signs up and redeems 1 offer will earn you $2.