CouponSuck is supported by readers. By visiting our recommended sites, you support our maintenance and upkeep.
Turo is a car rental place based in the sharing economy—where local drivers can rent out their car when not in use!
Click this link to score a Turo coupon code worth $25 CREDIT. PLUS a $75 bonus if you list your own car for rent!
---
Turo Coupon Code
The Turo coupon code link above is through their Refer A Friend program—so it is my personal referral link. When you sign up for Turo using that link, we both win. Not only do you get $25, but I get $25 credit too. Woo!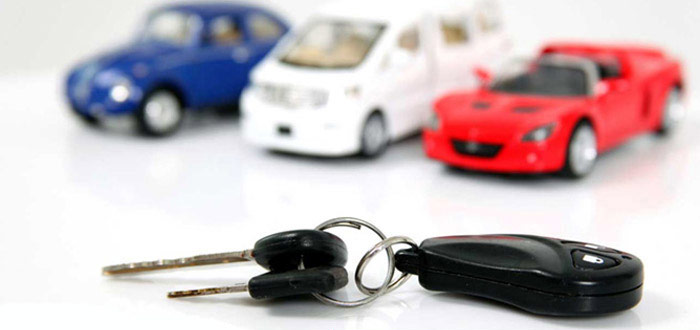 Plus, the promo deal is a great way to give Turo.com a try. It covers the cost of an entire rental day for most cars (in most cities), so you can try Turo risk-free. Or, post your own car on their and see if it's a good way for you to fill your pockets when you're not filling your gas tank!
---
Some Turo Reviews:
I go on lots of adventures, and try out a lot of new rental places—particularly in the share economy. I had been waiting for something awesome like Turo to come out. It makes sense for you to borrow cars that are otherwise just sitting in people's garages.
When I visited Portland awhile back I gave it a try. I found a car that was available on the dates I wanted, and even had a pickup location really near my Airbnb room. The owner and I coordinated a pickup time, and she was there right on time. Handed me the keys, gave me some tips about the car (e.g. it rides low, brakes fast, etc), and I was off.
I didn't have to look back—it was as if it were my own car. When it was time to return it, I filled up the tank and met her at the pre-determined location. Still super smooth, and from there I took a Lyft ride to the train and was off on another adventure!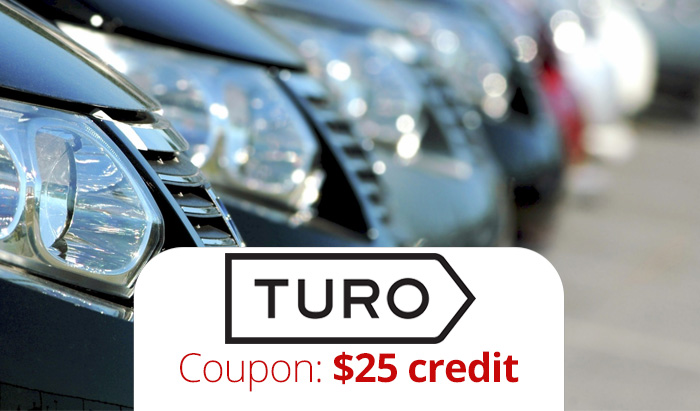 ---
Steps for using Turo Car Rental
Visit Turo.com (use the link at the top for a $25 Turo promo code credit)
Sign up for an account, either as a driver or as a car leaser
Enter the zip code of the city you'd like to visit
View all available cars and select one for rent
Coordinate key pickup with the driver
Go adventure!
Definitely give Turo a try—what with the snazzy $25 deal, you can do an entire rental day for free!