Texture.ca offers access to unlimited magazine reading. Get a 30 day Texture free trial when you sign up via this referral link.
---
Texture Free Trial
If you sign up via a referral link like this one, you'll get access to a 30 day Premium Texture free trial.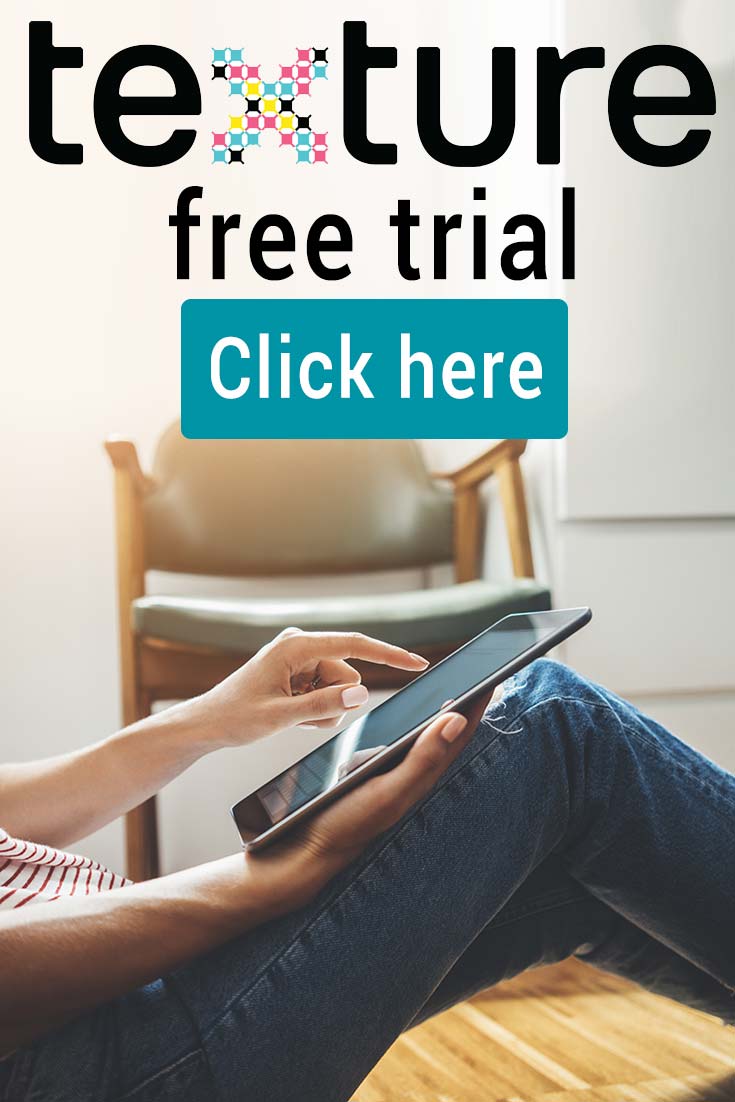 You can also earn additional bonus credits once you are signed up. Every time you refer a friend who turns into a paying customer, you'll get a $25 e-gift card via TangoCards. You can use it towards a ton of different gift card options, like Amazon, Target or Starbucks. Plus your friend gets a free 30 day Premium trial. Win win!
---
What is Texture.ca?
Texture.ca is a service that gives you access to a ton of different magazines via your smart devices. They have over 200 different magazines available to peruse, and it only costs $9.99 a month for access. No more wasting paper with tons of physical magazines, and no need to feel obligated to read an entire magazine just because you ordered it. Spread out your interests and check out everything you've ever been interested in!
---
More about the Texture Promo Code Deal
Via their referral program, Texture is offering a free trial via the use of a Texture promo code link. My personal promo code link is located here, and will activate once you sign up. Then be sure to take advantage of their referral program and earn your own bonuses with new signups!