CouponSuck is supported by readers. By visiting our recommended sites, you support our maintenance and upkeep.
MixBook is the leading website in beautifully designed photo gifts—from photo calendars, to photo books, to photo greeting cards.
---
MixBook Coupon Code
Get 30% off with this coupon code link.
MixBook Reviews
I've chatted with friends who have used MixBook a few times now, and as a result have multiple reviews for it. Here we go:
MixBook calendars:
A friend got one of these for their mom for Christmas last year. She used the "Hello Year" design, which was clean, simple, but a tad feminine. The pictures included were of her, her sister, and her mom's lovely lab Daisy (all the "girls" of the family). It really came out gorgeously—no complaints at all. The user experience for designing it was very simple, and the whole process (once she'd gathered my photos) took no more than 6 minutes. Bam!
MixBook photo books:
A different buddy got one of these made after going on an epic trip with friends to Joshua Tree. The photos were taken by a photographer friend so were huge and really high quality—so he went with the "Full Photo" travel style of the photo book. This was a particularly easy one to create as there weren't a lot of design elements—it was all about the gorgeous photos. The books came really quickly and my friends friends were delighted to get their own (starting at only $20 each). Plus, with the MixBook coupon code IVYMIX, he got 30% off so it was even cheaper!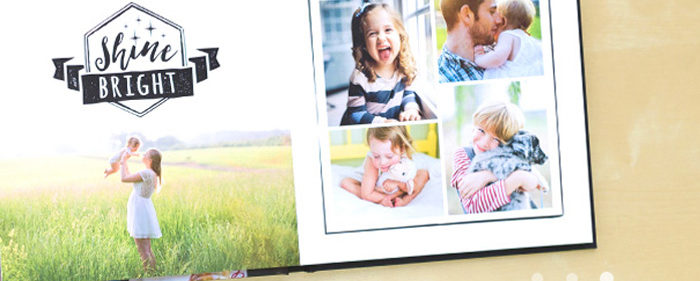 As y'all know, we've done a few reviews of other photo gift places, but overall I definitely think MixBook is the first one you should check out if you're thinking of creating a gorgeous/classy/fancy/fun photo gift.
Visit MixBook.com for 30% off.