The Lux App shares and sells creative, innovative, unique home and office products. Use the Lux Promo Code 9BKJCY to get $10 off your first order.
CouponSuck is supported by readers. By visiting our recommended sites, you support our maintenance and upkeep.
---
Lux Promo Code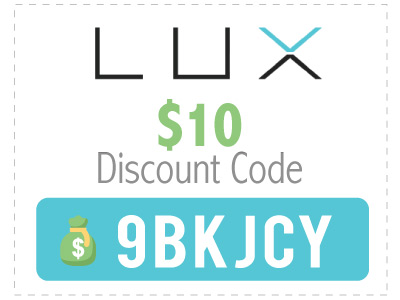 Lux Daily Design is a crazy kooky shop—the products often feel like they're from outer space! They range from useful kitchen gear, to the kind of stuff you'd find on airline magazines. Except they actually look cool.
---
My Lux App Review
To start with, I haven't yet purchased something from the Lux App. I'm biding my time until they offer a really cool piece of furniture. Mainly because I know they have in the past and will do again someday. When I do, I'll obviously be entering the Lux promo code 9BKJCY for that $10 discount. It works on any order over $20. Most things are over $20, so it shouldn't be hard to find a way to use it.
I have been perusing their app pretty much daily to see what awesome stuff they're adding to their shop. It's pretty exciting. Here are a few examples: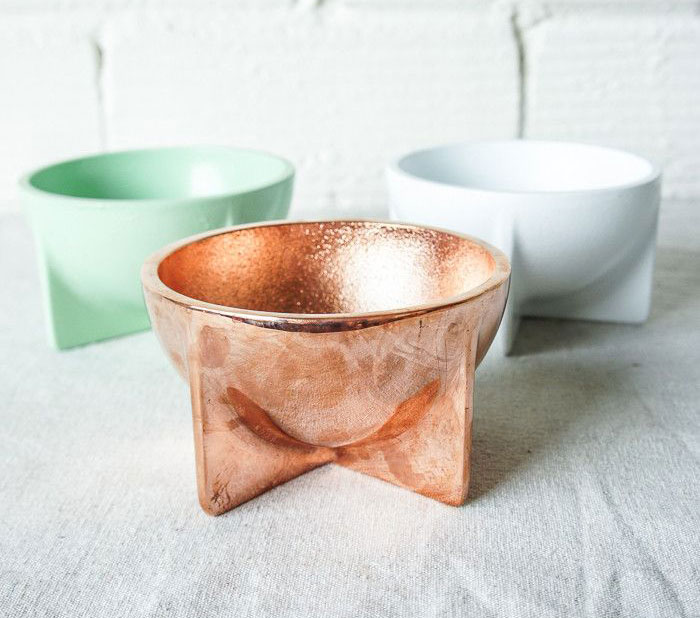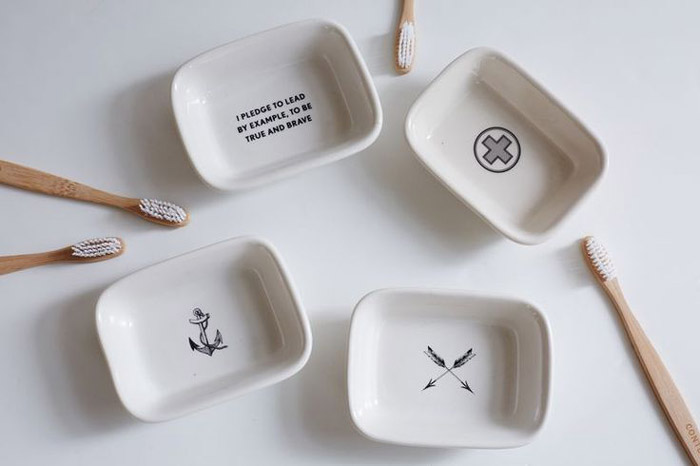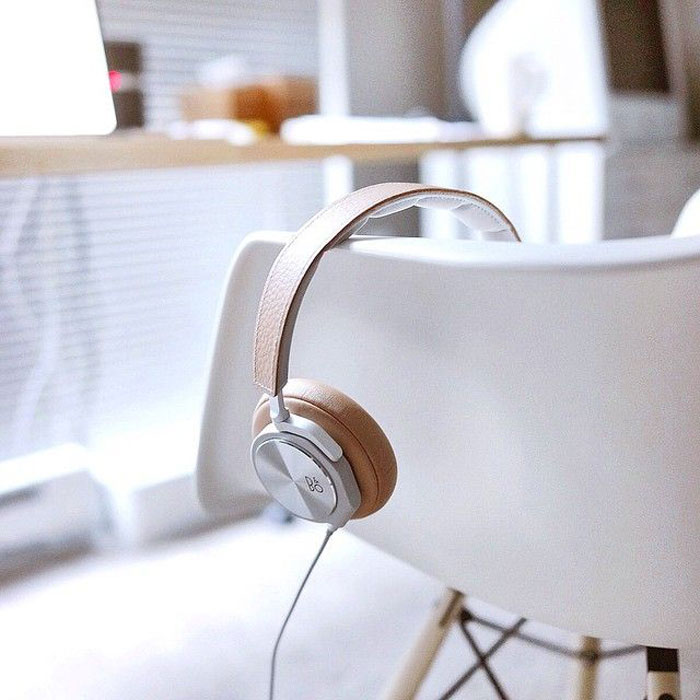 It seems that they particularly focus on products for sound, like crazy cool speakers. Also on things for the kitchen—which is cool with me, as I love both music and cooking!
I've also seen a lot of awesome products for the bathroom and for plants, decorative posters and random coffee table items. Overall Lux isn't really the place to entirely furnish your home. It's a bit too expensive, and the stuff isn't all practical. But if you're looking to add some modern accents or futuristic gadgets, head on over. Hint: it'd be a great place to get a gift for dad.
If you've given Lux a try and want to add your review, please comment or email me. If you want to see more of their products without downloading the app, you can view stuff on their pinterest page.