Gazelle is a great site for purchasing pre-owned electronics like phones and computers. Plus, get $10 off your order when you enter the site via this $10 discount referral link.
---
Gazelle Discount Code
Use the Gazelle Discount Code $10 link here to start your shopping. You'll see an automatic $10 coupon listed at the very top of the page—it will be applied automatically at checkout.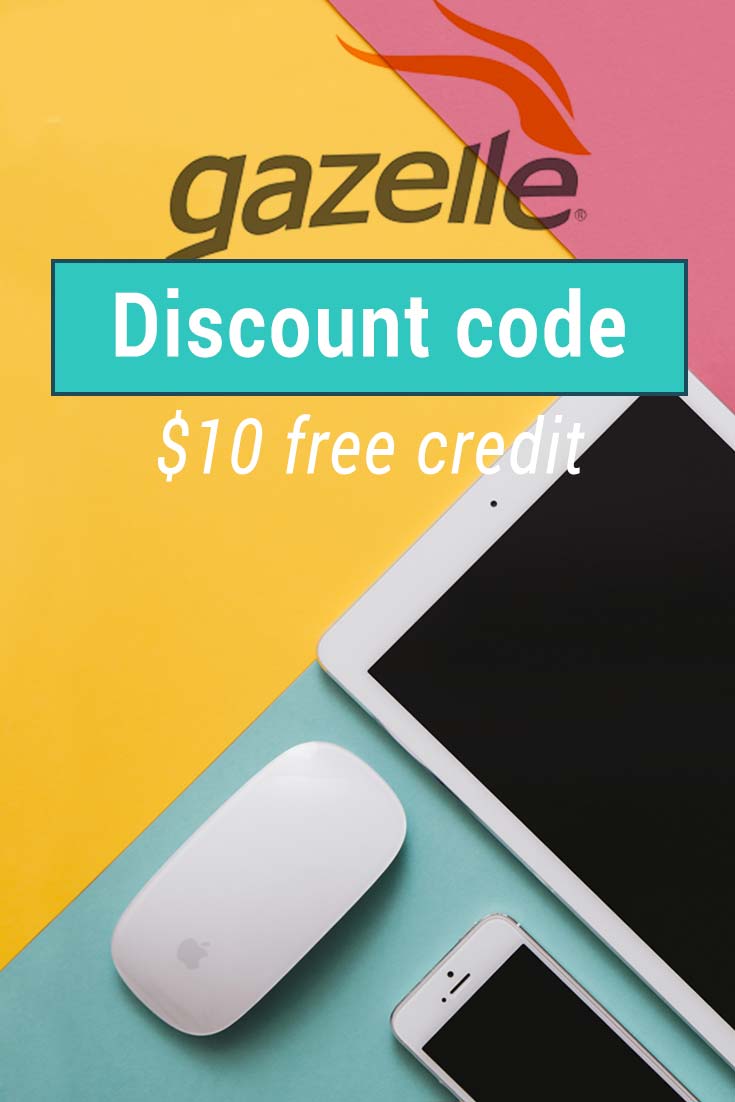 You have to use the link in order to receive the automatic Gazelle coupon code, you can't just enter it during checkout. If you are already at checkout you'll have to close the window and start again with this link.
---
More about Gazelle's Products
Gazelle is a pre-owned dealer of smart phones and computers. So you can either go there to sell your old stuff (super easy), or you can go there to purchase pre-owned items. Their categories include iPhones, Cell phones, Macbooks, and iPads. Under the Cell Phones category it seems they mostly sell Galaxy phones (other than iPhones).
From the looks of it, most of the phones sell for about half the regular retail price, and the macbooks sell for about 60-70% of the retail value. A pretty sweet deal overall.
If you're selling, you have the option to be paid via check, paypal or even via an Amazon gift card. For small electronics that are worth over $30 (e.g. phones), Gazelle even sends you a small shipping box to make things super easy.
Plus with that Gazelle discount code (for buyers or sellers), you're sitting pretty.
---
Gazelle Coupon Code
Don't forget to make use of the Gazelle coupon code link located here to get $10 off your order, or a $10 payment bonus if you're selling something.