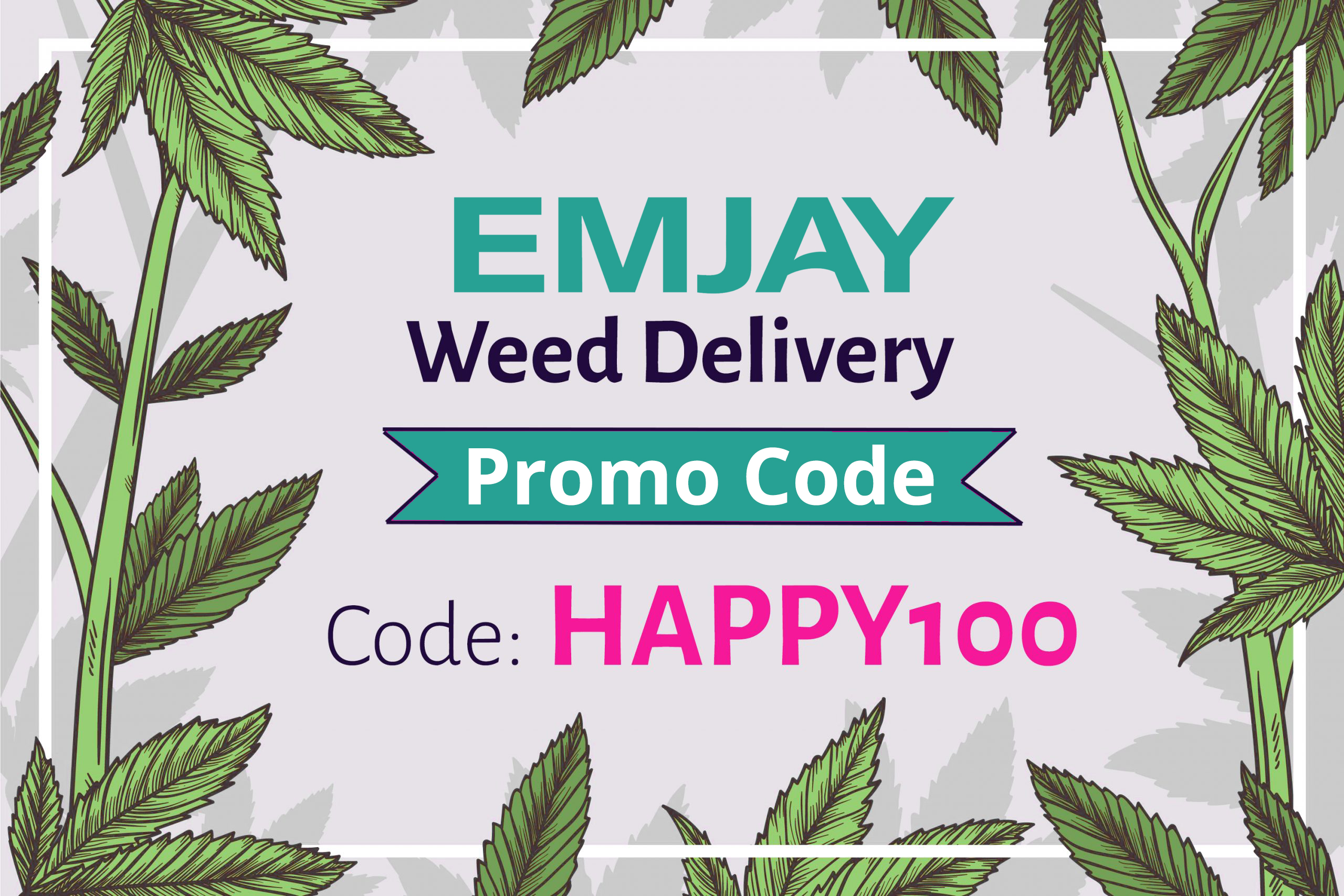 We're really digging Emjay weed delivery here in California. Plus, get $10 free with the Emjay Promo Code HAPPY100!

HeyEmjay Weed Delivery — $10 off your first order!
Emjay (heyemjay.com) skips the dispensary and focuses on delivery. They know weed delivery is the future, so they created a platform very similar to Uber and Lyft.
They only deliver weed, skipping the brick and mortar store to save your wallet. And they have so many awesome products to choose from!
$10 Emjay Weed Delivery Promo Code
$10 Emjay Weed Delivery Promo Code
Get $10 off with the Emjay Promo Code: HAPPY100
CouponSuck is supported by readers. By visiting our recommended sites, you support our maintenance and upkeep.
Existing Hey Emjay User but still want a discount?
Sometimes Emjay offers a discount for existing users. Click here to view all existing user discounts.
And beyond that, if you still really want a discount you can try another weed delivery service. I have created a weed delivery zip locator tool that will show you discounts and coupons for all of the weed delivery services in your area.